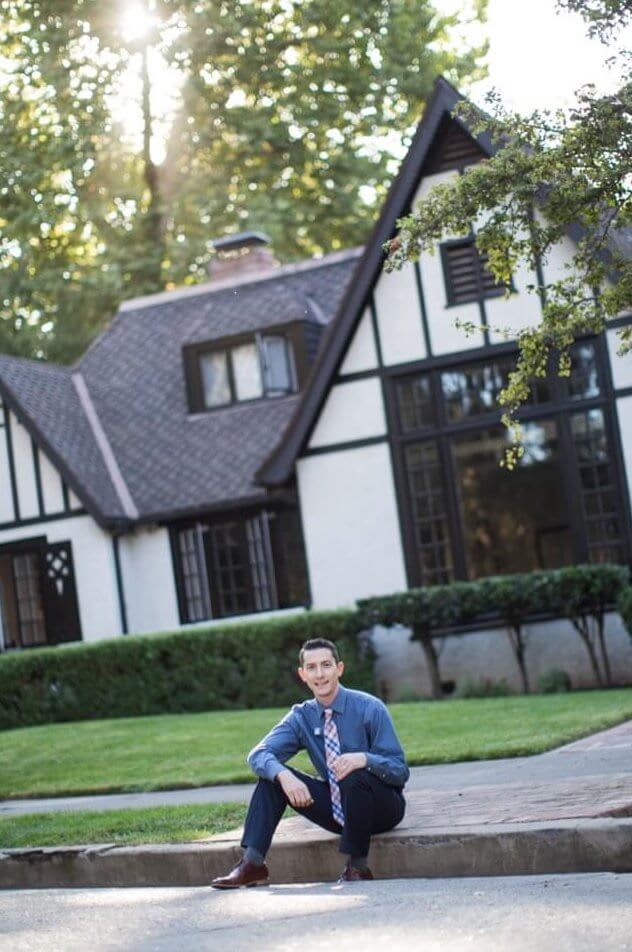 If you're thinking of selling your house, it's best to set aside time to strategize with me early! If you can, list your home as soon as possible. Inventory of homes for sale now are remarkably low, which means more buyers and less listings to compete with. We tend to see more listings come on the market March through August. There are often aspects of your home that go overlooked prior to selling. I hope my selling tips are helpful to you. I look forward to meeting with you and working together to form a marketing plan tailored specifically to meet your needs.
1 Evaluate the condition of your home.
Even if you are on top of home maintenance, you'll need to look at your house with fresh eyes. The best way to do this is to invite new eyes into your home. I recommend having your home inspected by a certified home inspector and a structural pest inspector. Any major issues should be fixed before putting your home on the market.
2 Disclosures
A seller has a statutory duty to disclose in writing to the buyer things they are aware of that affect the value or desirability of the house. The best strategy for documenting your disclosures is to put them in writing early and as complete as you can. Early and complete disclosers will help us negotiate the best terms for the sale of your house. Things you should disclose include but are not limited to, insurance claims you've made on the property, repairs, improvements, reports, title issues, environmental hazards, HOAs, etc.
3 Stage your home!
A buyers first impressions are most important as they approach and walk in your home. New exterior paint, pressure washing, landscaping, tree trimming etc makes a big difference in the eyes of buyers. A homes interior should be staged. Declutter and move 80% of the personal items into the garage or storage space. Seriously consider hiring an interior designer to stage the home or to give you ideas for where to place your existing furnishings. Watch a
video with Dustin and Chico Home Staging
as they go through one of Dustin's staged listings. Staging can help homes sell for a lot more than the list price, and the cost of professional staging is a lot less than a price reduction!
4 Motive for selling.
The reason you need to sell should be clear. Don't let money be your only motivation. Are you moving to be near family, a job relocation, a death in the family? If you're not sure you need or want to sell, consider discussing your decisions with your family, financial advisor, or an attorney. Once you have your home on the market, avoid being indecisive. Don't be unreasonable to a good buyer. When you receive an offer avoid taking to much time to respond. It's not unreasonable for buyers to ask for repairs or closing cost credits. I'll go over all your options when we review offers. The important thing is for you to feel confident and have a great sale.
If you are going to sell your home with me, I'll work up a marketing plan and price strategy you'll be pleased with. For more tips to keep in mind when selling your home stay tuned for more articles I'm working on, and read my
advice here
. We have hot seller's market. It's important to work with a pro. In the last 12 months I've sold 44 properties!
"Early and complete disclosers will help us negotiate the best terms for the sale of your house."

– Dustin Cheatham, Realtor®